The Care Journey
Care from The Manse is determinant on a combination of factors and a unique care package will be developed to accommodate the requirements of the service user. The dynamic process of the care provided begins with an initial assessment of need carried out personally by the Manager or Deputy Manager of the home. Enquiries can be made privately or via hospital staff or referral from the social care team. Representatives from the Manse will work with the individuals, their family (if applicable) and determine the type of care package that is required.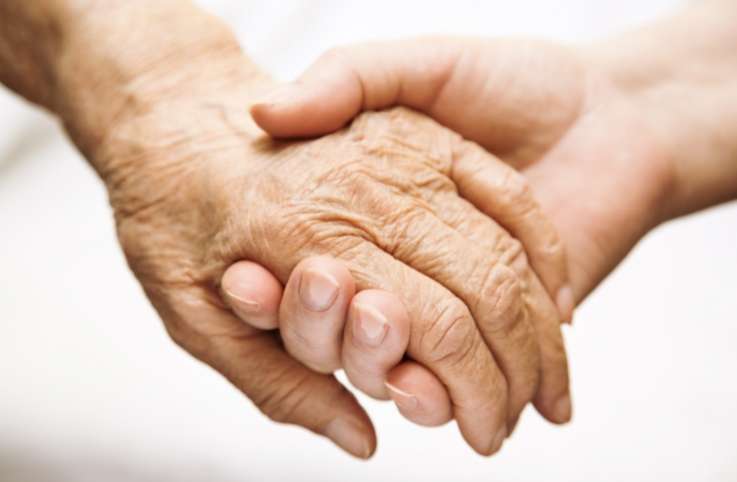 On arrival at the home the team at The Manse make every effort to settle new service users in with genuine care and consideration, as the transition can be an emotional time for individuals.
The Management ensure that new service users are happy with their care and that the care plans are working well.
Reviews are carried out in house and with social Service if applicable to ensure that placements are appropriate for all parties.